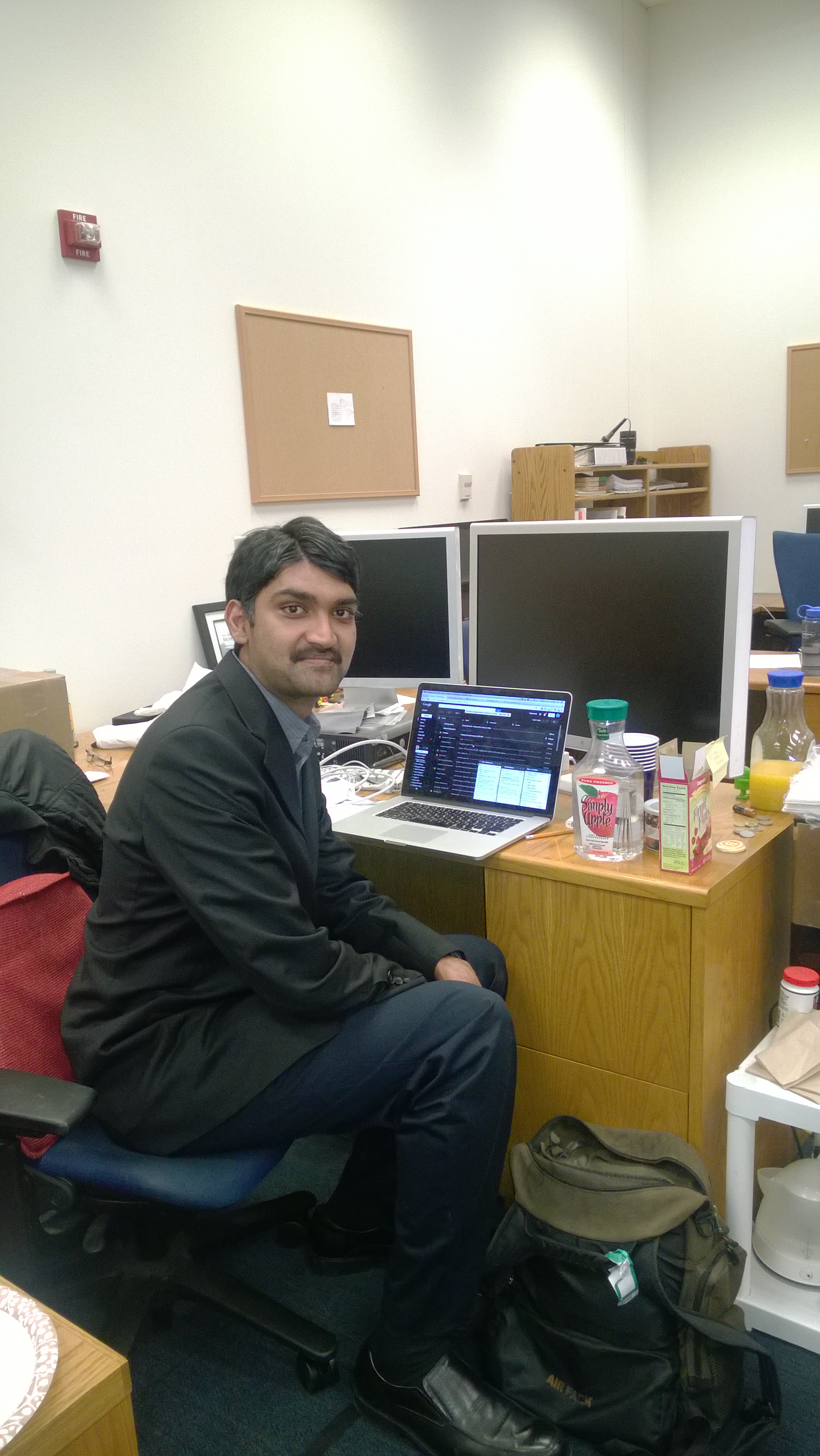 Welcome! I am a Security Research Engineer in the Samsung KNOX security team at Samsung Research America, Mountain View, CA.
My broad research interests are in computer systems and security. I am particularly interested in the security of the lower layers of the software stack such as the OS kernel, hypervisors, and ARM TrustZone, and system-level software emulation (QEMU). I am also interested in software testing for security using techniques such as fuzz testing.
I previously obtained a PhD in Computer Science and Engineering at Penn State. My PhD dissertation looked at programs' interaction with the operating system they are deployed in, and how mismatches between programmer expectations of OS access control and the actual OS access control policies can affect security. My PhD advisor was Dr. Trent Jaeger.
In the past, I have worked on infrastructures for providing transparent verification of the cloud, ARM TrustZone-based kernel runtime monitoring, and analyzing security policies at multiple layers for mediation and consistency properties.
For more details, please see my publications or contact me .
---
*** LATEST ***
ARM TrustZone Emulation. ARM's TrustZone technology is the basis for security of billions of devices worldwide, including Android smartphones and IoT devices. However, because only signed software can run in TrustZone, this means advances in dynamic analysis such as feedback-driven fuzz testing cannot be effectively applied to TrustZone software on real-world devices. To address this issue, we have created an emulator that runs the most widely used real-world TrustZone operating systems and the Trusted Applications that run on them. Using the emulator, we performed a large-scale dynamic analysis on over 190 real-world Trusted Applications, finding previously unknown vulnerabilities in roughly a quarter of them. This work will appear at the USENIX Security Symposium, 2020. A pre-print is available here.
---
Old news: